Sixteen robotics teams made up of 48 students from public and private schools on the Island are participating from Tuesday, November 7 until this Thursday in the World Robotics Competition (WRO) that takes place in Panama. This event brings together the best teams in the world, made up of more than 445 competitors from 85 countries, under the motto "Connect the World."
Manuel Cidre Miranda, secretary of the Department of Economic Development and Commerce (DDEC), highlighted the importance of providing support to students in participating in skills that promote innovation and technology. The DDEC validates its significant commitment to the education and development of skills of Puerto Rican youth. The Puerto Rico delegation consists of 120 people, including students, teachers and parents.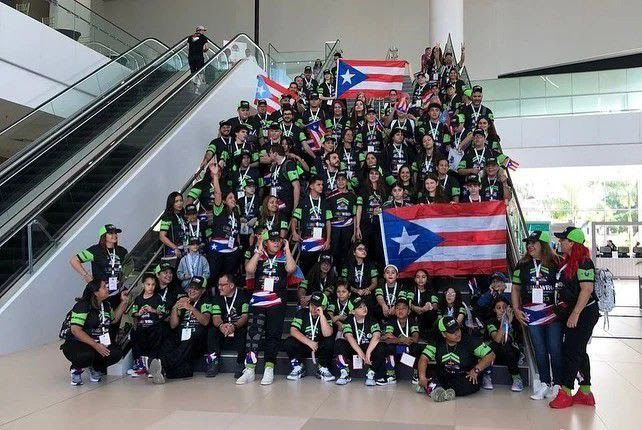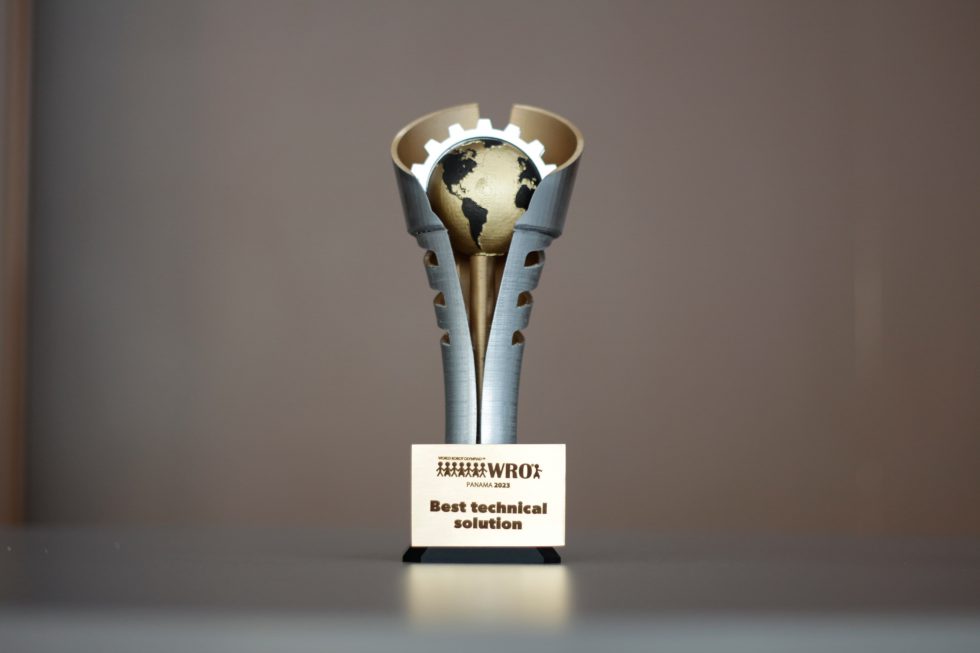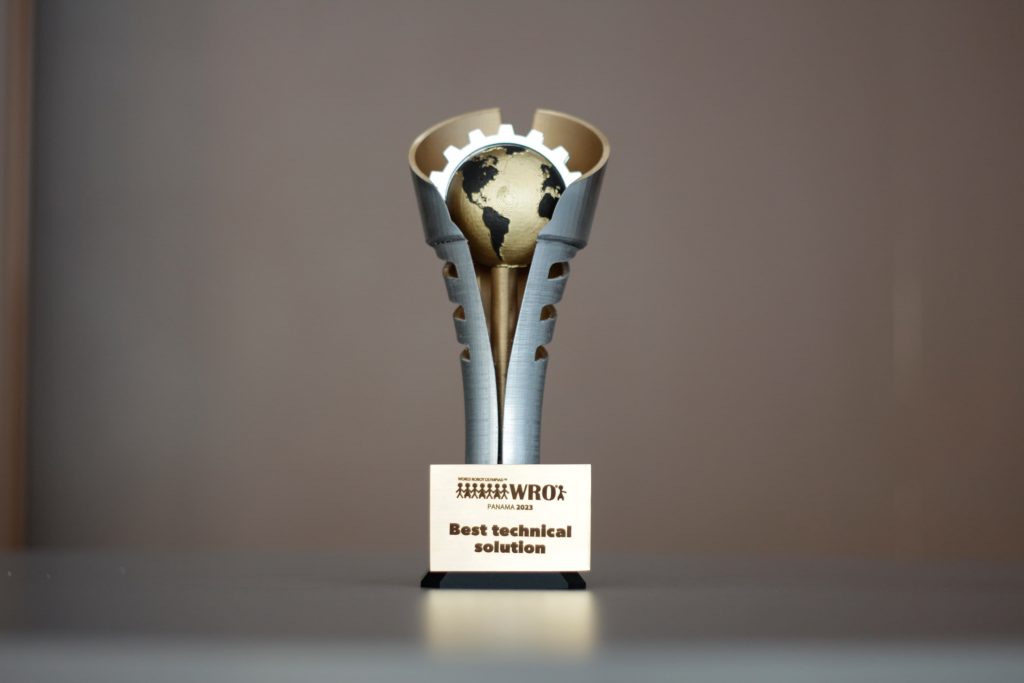 Congratulations to the Robinson School team, who placed 5th in the Future Innovators Junior Level category, and received the award for best technology solution.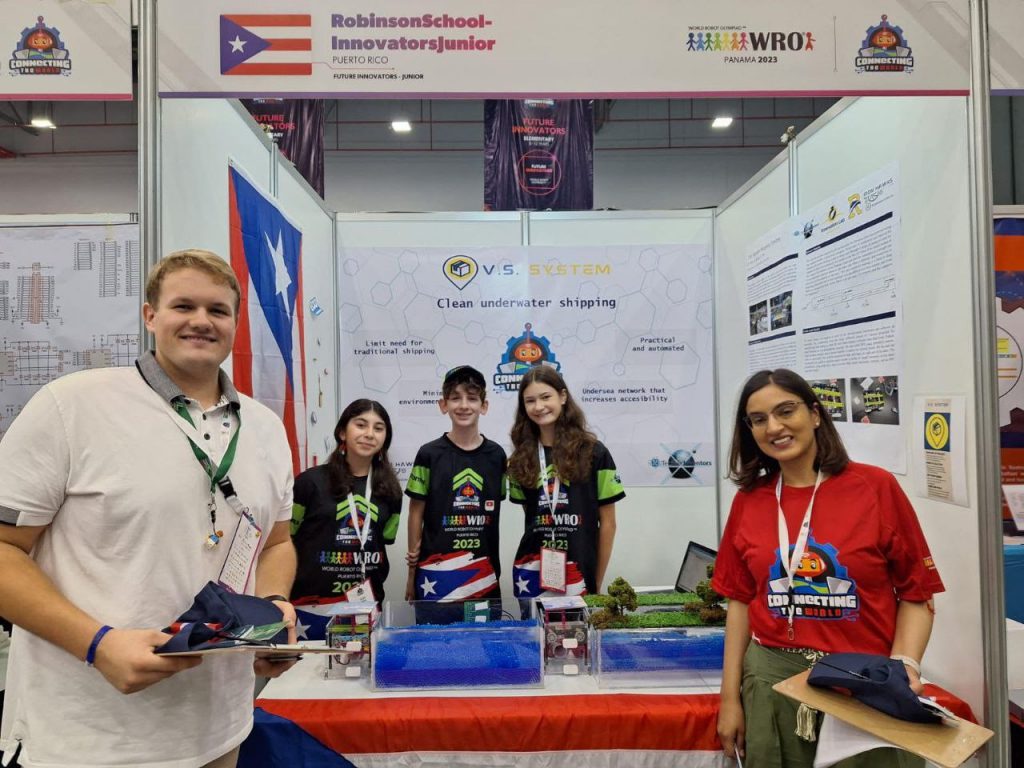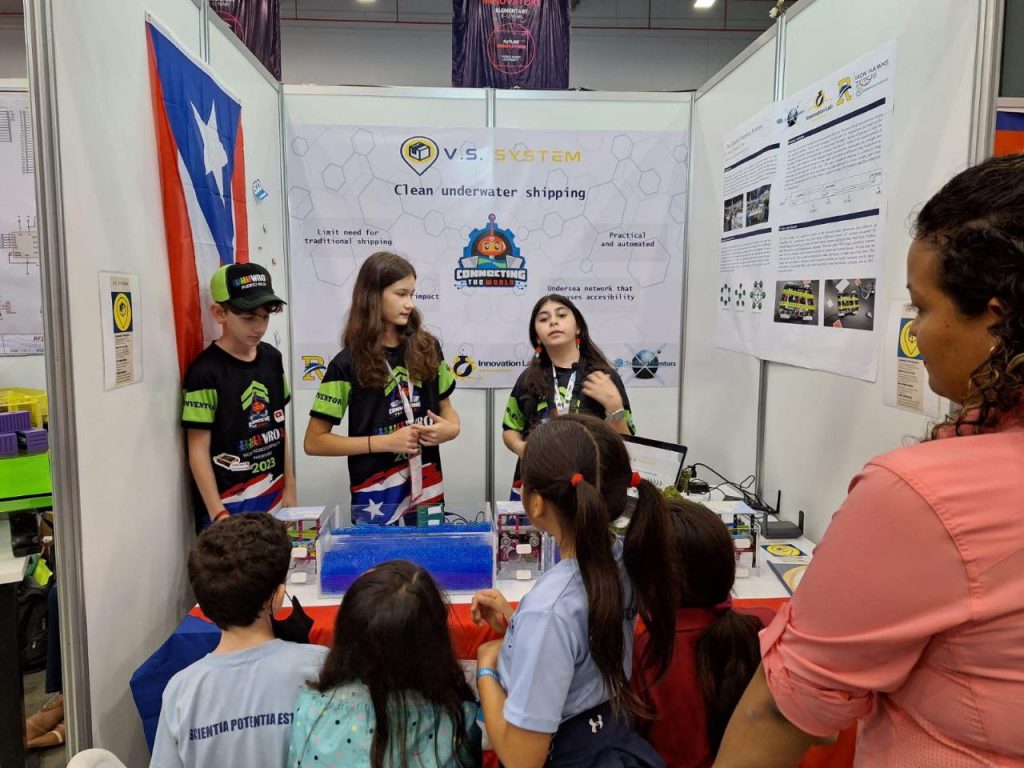 Our team in the Future Innovators Category, with its participation LATAM obtained a 5th place 🇵🇷, and Mexico 🇲🇽 obtained a 4th place in the RoboMision Category.
This positions PR as second place in LATAM 👏👏🎉.