Achievements and results
Learn about the defining achievements techno inventors thanks to the effort of our team and mainly of our students.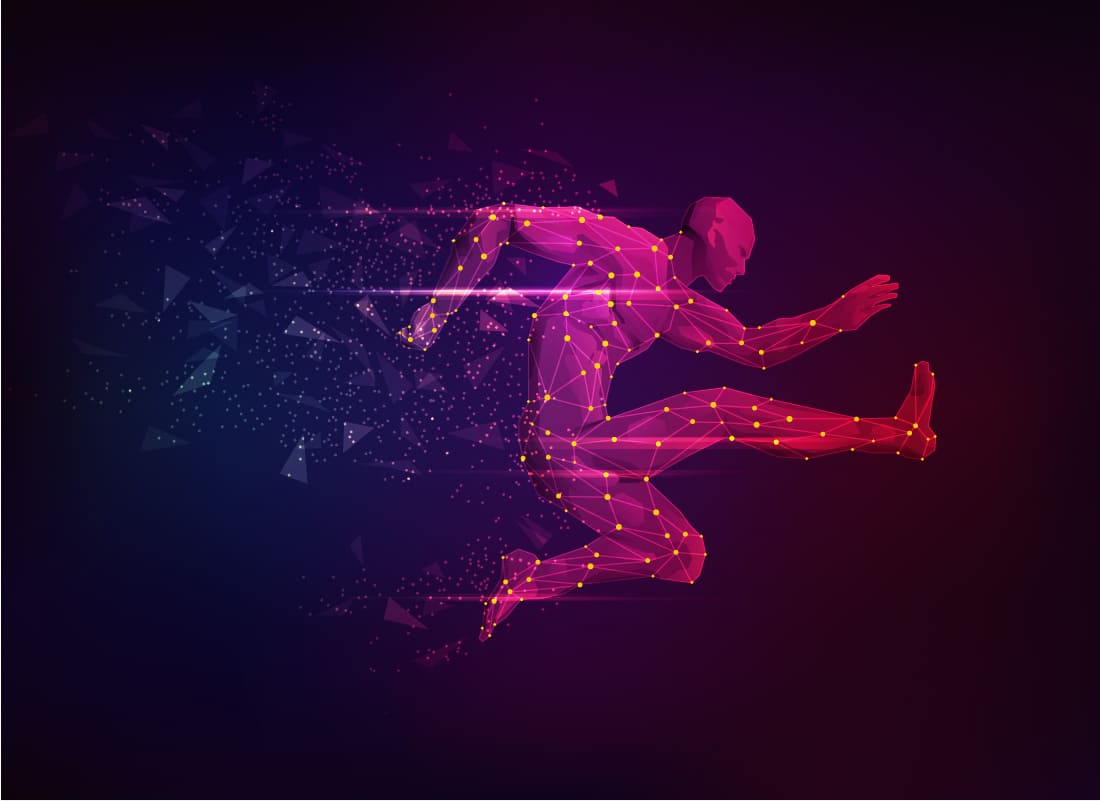 Programming Challenge
Virtual event organized by talenttec
Your Order
First place in the Advanced category

Design and programming of a solution to a challenge, through any programming platform.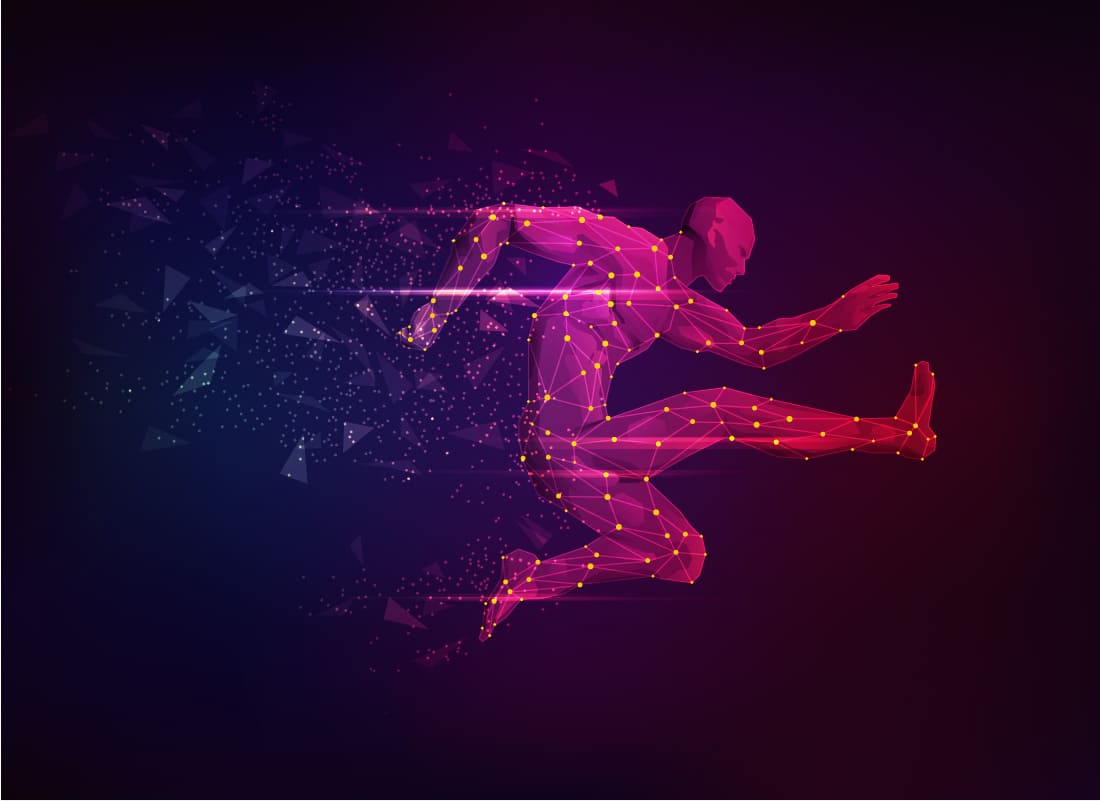 World Robot Olympiad - Hungary
Location: Hungary
Your Order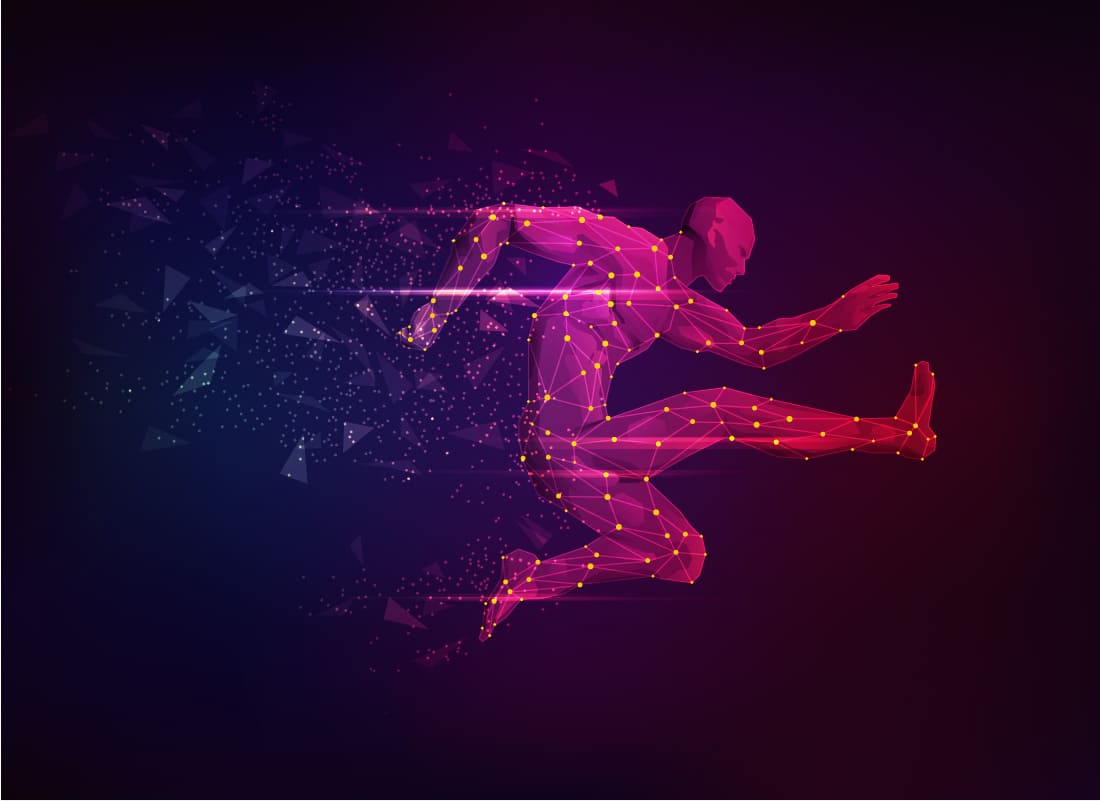 World Robot Olympiad - Thailand
Location: Thailand
Your Order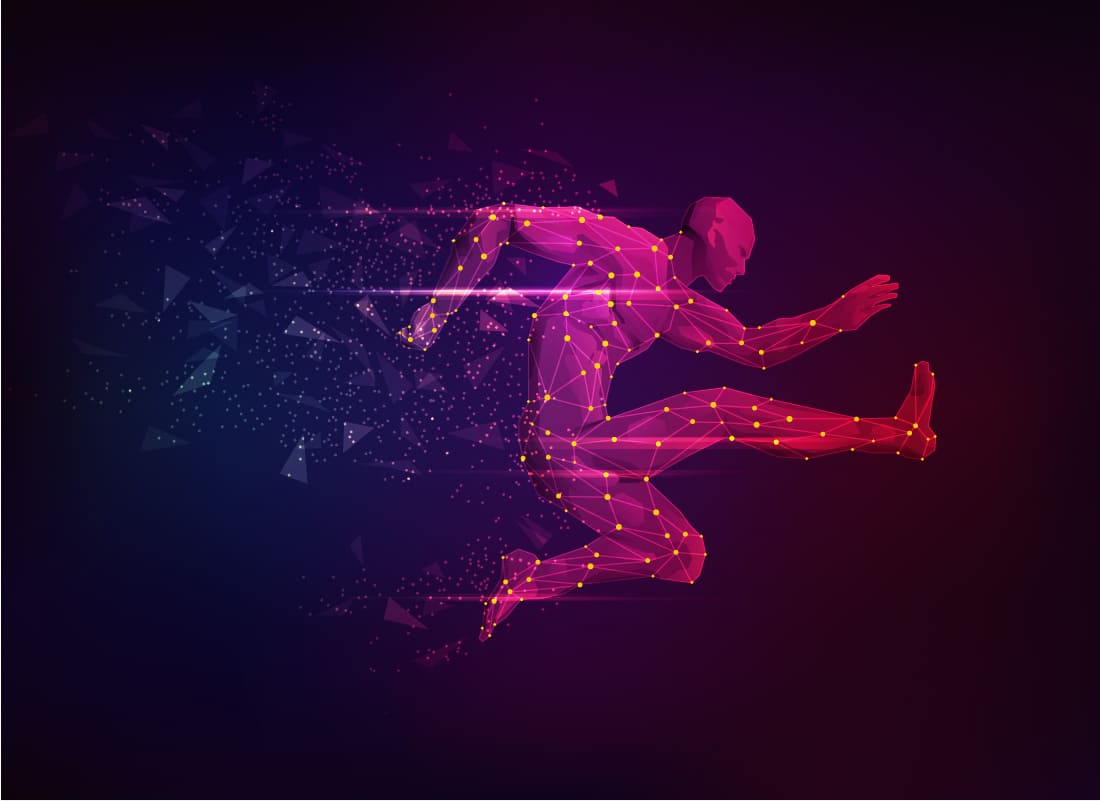 World Robot Olympiad - Costa Rica
Location: San Jose University, Costa Rica
Your Order
Computer programming to solve autonomous tasks with LEGO Education platforms.
Database programming, variables and memory use in the Microcomputer.
Building robots in collaboration with teams of 3 students, using memory.
Perform highly competitive tasks applying programming, robotics, construction, logistics, planning and strategies.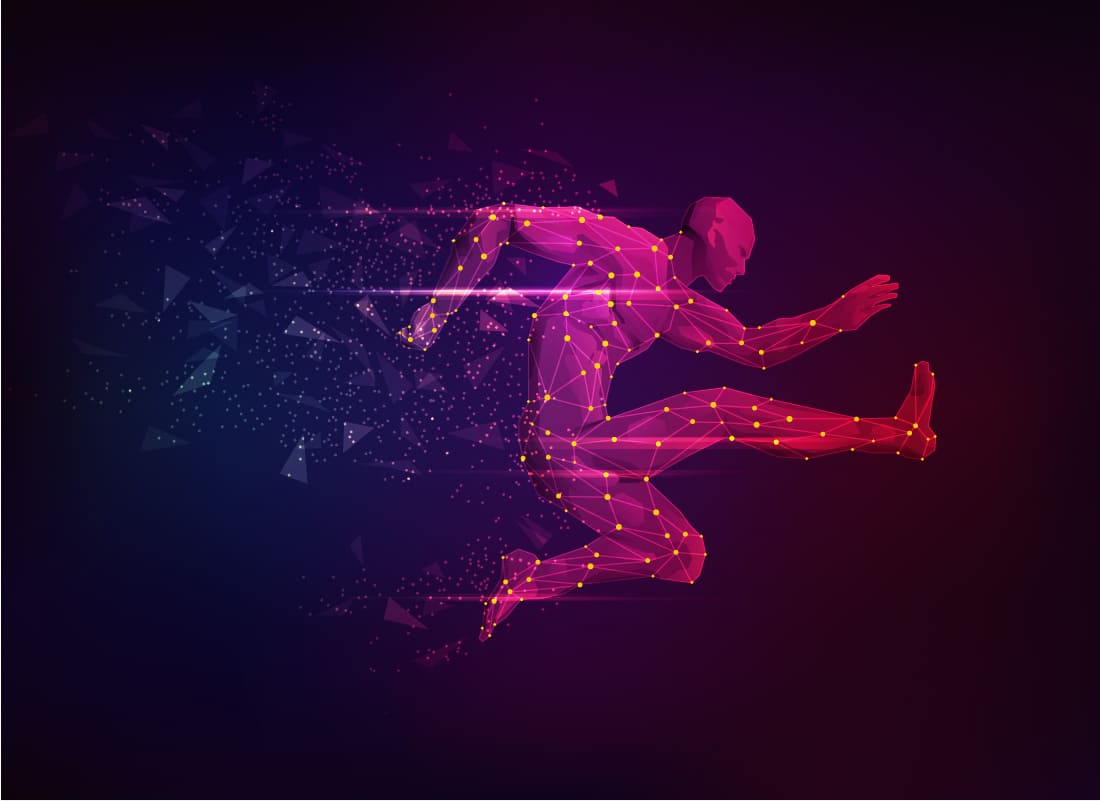 World Robot Olympiad -
Location: Cartago Sports Center, Costa Rica
Your Order
Accomplish Autonomous Tasks with LEGO Education Platforms.
Use of Variables and Memory in the Microcomputer.
Building Memory in Team.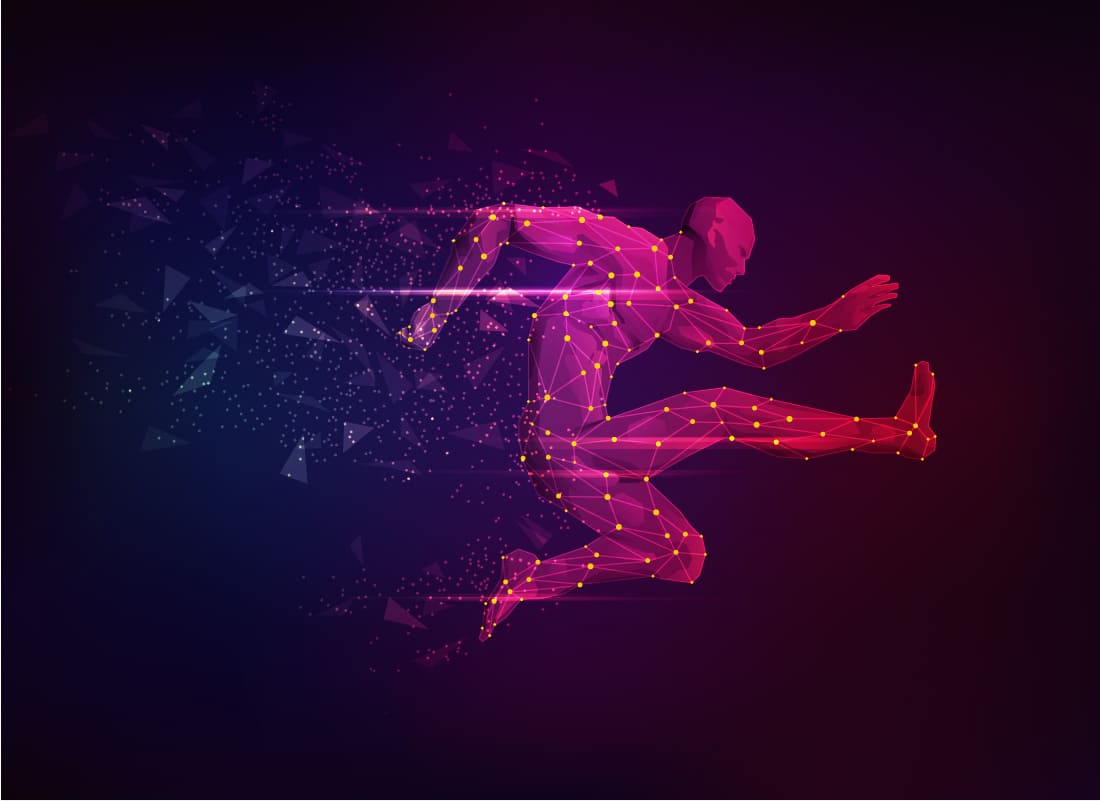 First Robotics Competitions
Location: Central Florida University, Orlando
Your Order
Sports Robots that Socker & Volleybal Juice.
Programming and Construction of Robots of High Competitive Level.
20 Puerto Rican students participated in this event.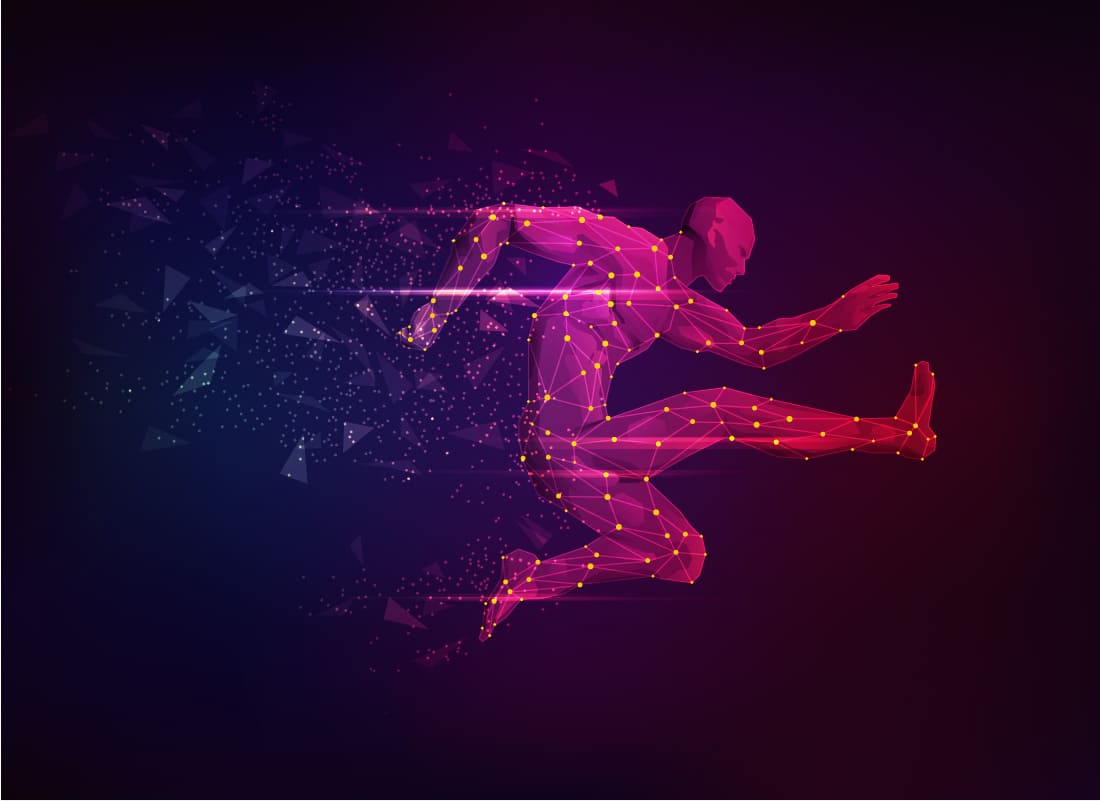 Microsoft Platform Programming Competencies
Location: Interamerican University of Bayamón, Puerto Rico.
Your Order
Microsoft Visual C # Programming - First and Second Place.

KODU Video Games - First, Second and Third Place.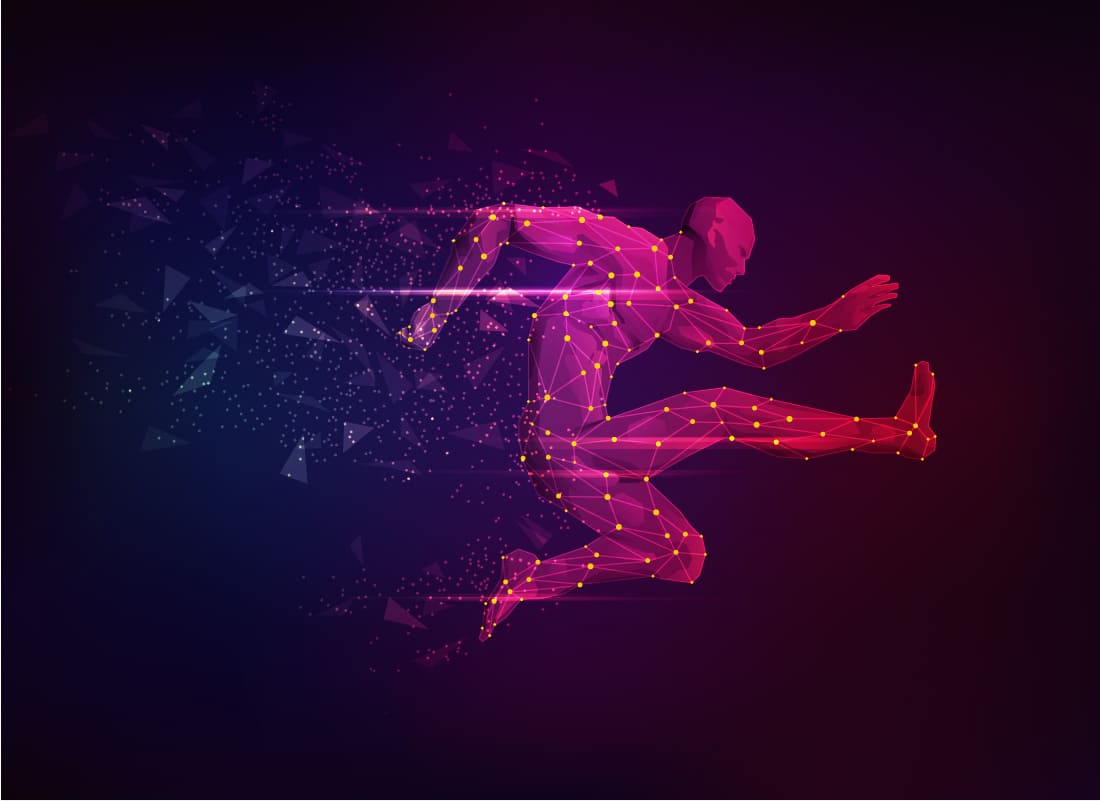 University Business Fair
Location: Polytechnic University of Puerto Rico
Your Order
New Business Idea Development, First Place with the marketing plan for a solar powered bicycle.

Established Business with Greater Marketing Potential, Third Place with Automated Hydroponics with Solar Energy.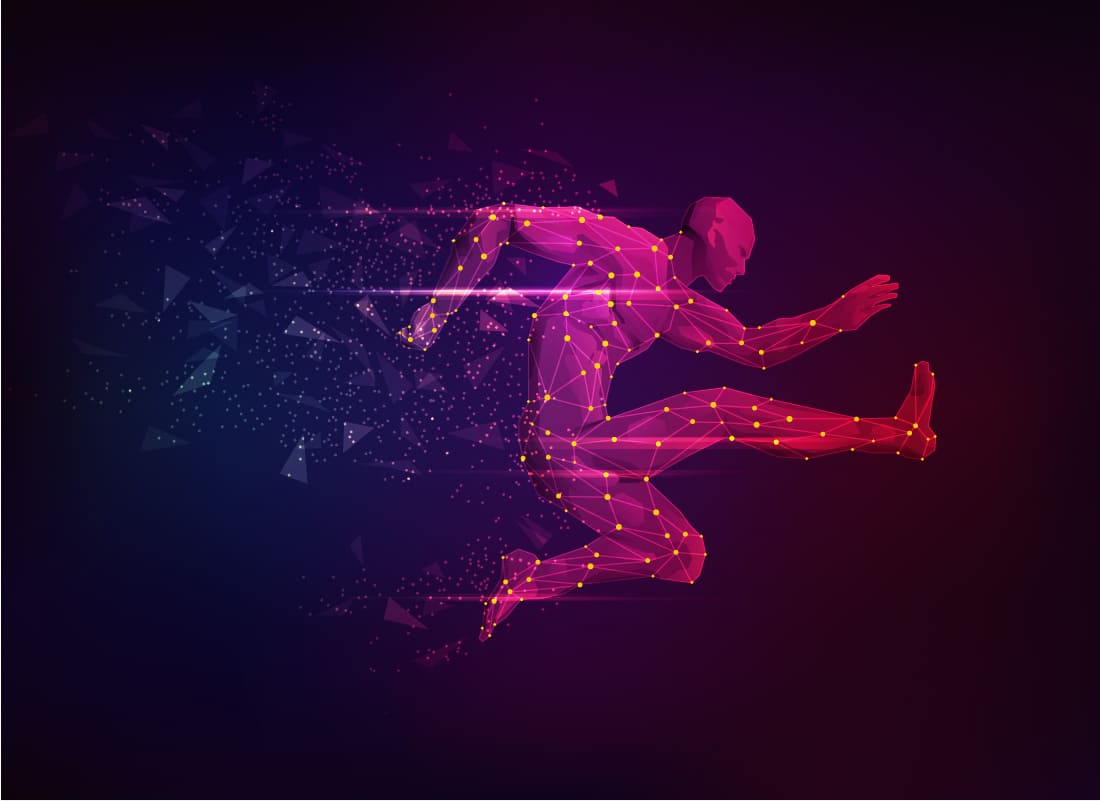 Recognition for having held the first competitive inventor event in Puerto Rico
Location: Recreational Paradise Mario Jiménez de Guaynabo, Puerto Rico.
Your Order
Recognition by the Polytechnic University of Puerto Rico.

Recognition by Imagen Magazine.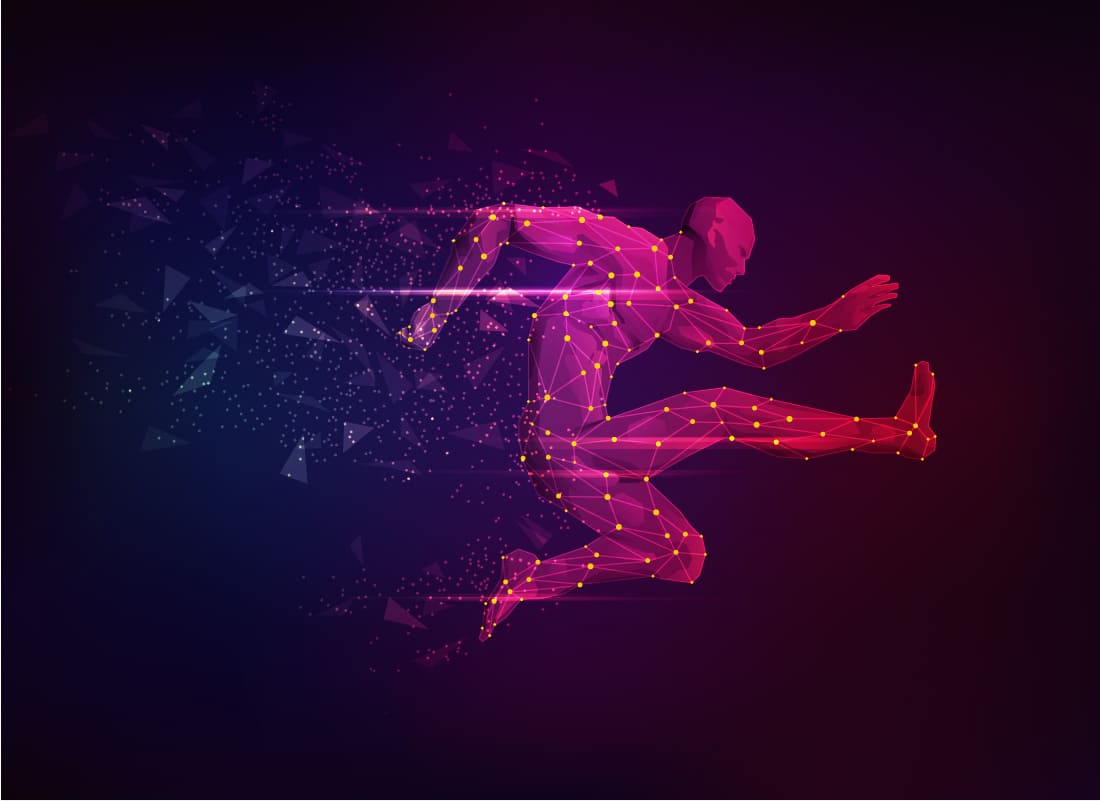 Robotics Competencies "VEX World Championchips"
Location: Anaheim, California, USA.
Your Order
Sports School - Second Place, higher school division.
The team that reached the furthest of all those who traveled to represent Puerto Rico.
Successful projects
We have vast experience in successful projects, joining forces with national and international entities.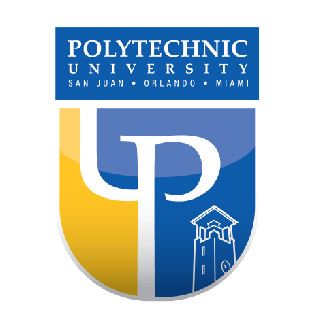 Polytechnic University of Puerto Rico
It will offer the bank of academic resources available to IT for the selection of academic resources. It will also provide the physical facilities for administrative work, staff meetings; and laboratories for digital platforms. Some of the academic resources will be made up of coaches distributed by specialty area. The project will be announced through the social media of the Polytechnic University the recruitment techniques, for example: Through the association of ladies of the university we will offer orientation talks on the project services.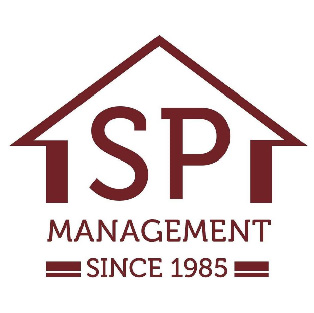 SP Management Corp.
It will allow us access to the population of public housing for recruitment. It will be the place of placement of the participants in the employment. Because we already have a high experience of job training in the librarians of the residential areas of Lloréns Torres (Providencia Sector), Los Lirios, Las Margaritas, Parque San Agustín, Lloréns Torres (Sector Youth Center) and Puerta de Tierra 2 among others. We understand that the low-income population, both women and men, could benefit from the training of this project and, in turn, be part of the labor force.
Inter-American University campus of Ponce and San German
They will offer the bank of academic resources available to the project for the selection of academic and behavioral resources such as: counselors, psychologists, social workers who will collaborate in the development of the personal coaching component. Some of the academic and behavioral resources will be virtual coaches, one for each specialty area. In addition, these venues will collaborate with the employment management of the participants.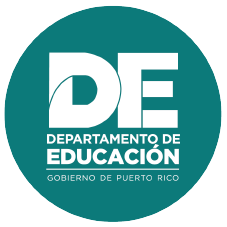 Education department of Puerto Rico
Coordination with administrators, principals, parents and the school community of public schools for the recruitment of participants. The scope of the project will be disseminated through the website or social networks of the Department of Education. The project will convene employees of the Department of Education who need professional training related to new technologies.
Office of the Procurator for Women
It has been shown that women today are the central axis of both the company and the home. This project will focus essentially on developing in women the necessary technological skills in the workplace and in the home because they currently serve as teachers of their children at home. This office will provide us with the database of the ladies to guide them about the project.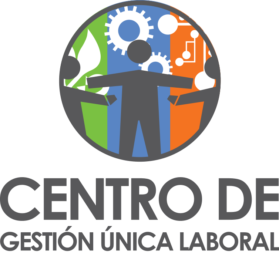 Unique Labor Management Center
Non-profit organization designated by the Government of Puerto Rico to administer federal funds from the Workforce Investment Act (WIA), Public Law 105-220 approved by Congress on August 7, 1998. Nature of the association. In collaboration with these consortia, low-income participants, women and the community in general will be identified who need training to develop technological skills that will give them the opportunity to obtain a job or develop their own business.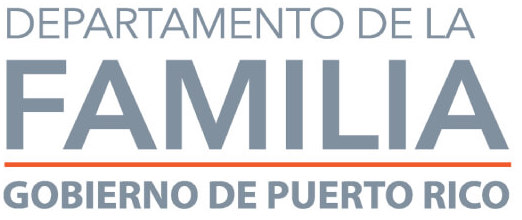 ADFAN Department of the Family
We have had the experience of offering a summer camp where more than 120 students were impacted for a month in 2012 for disadvantaged students between 7 and 18 years old focused on robotics engineering technologies, video games and computer programming where at the end of the camp the students presented their projects receiving certificates of participation. The project was supported by CDBG funds. We will meet with the government agency to identify effective strategies and be able to count on their support from staff, resources, and families in need to benefit from our project.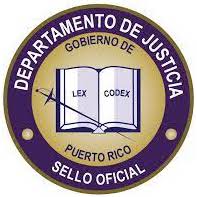 Department of Justice of the Government of Puerto Rico, NIEM Office
Staff were trained in cybersecurity, web page creation, and database development to better understand how to protect government systems, networks, and information. Personnel will be guided to re-train them and to collaborate in community talks on cybersecurity in the project.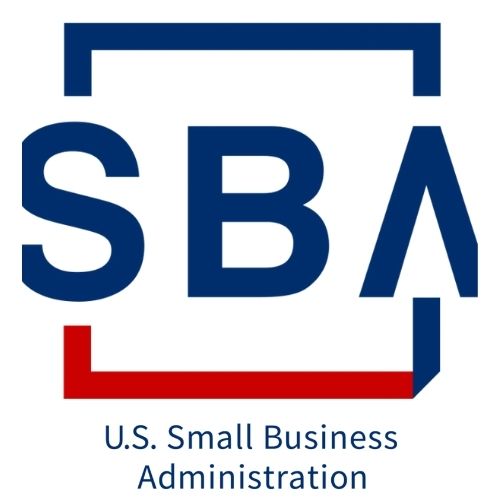 Small Business Administration
It is a federal government agency with representation in the Commonwealth of Puerto Rico and the Virgin Islands, whose mission is to maintain and strengthen the economies of Puerto Rico and the Virgin Islands, through assistance, advice, and protection of the economic interests of small businesses, in addition to helping businesses and families recover from disasters. Nature of the association: SBA may support the program by offering lectures and mentoring to participants interested in running their own business. The project will promote the development of self-management in its participants once they receive their training.
Boys and girls club
Our experience with this organization that serves disadvantaged minors has led to their participation in events of the World Olympics of Virtual Robotics. We will coordinate with the administrators of this organization to achieve the enrollment of its participants in our project.

holsum
Our experience with this corporation consisted in developing a two-month summer camp for the development of technological skills aimed at boys, girls and young people between the ages of 5 and 18 from low-income communities where they developed design and development skills. of video games, robotics, animation and computer programming. It will be coordinated with the human resources office of this corporation so that in turn it is a practice and employment center for the participants.

World Robot Olympiad
Our corporation is the exclusive representative and organizer of the Robotics Olympics where the participation of Puerto Rican minors and adults in world events is coordinated. Different organizations will be oriented to guide and motivate the participation of low-income children and young people in the world olympics of robotics, video games and computer programming.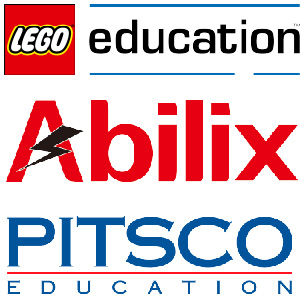 LEGO Education, ABILIX and PITSCO
Techno Inventors has been the exclusive representative of these three organizations, earning their trust as educators with excellence. We have represented these organizations with training services for teachers from all over Puerto Rico where we have certified in robotics impacting more than 5,000 Puerto Rican educators who provide education to public and private schools and universities. Access to specialized educational material, academic curricula and professional development talks will be coordinated with this organization. This will result in an innovative, attractive and playful teaching methodology which will transform the participants.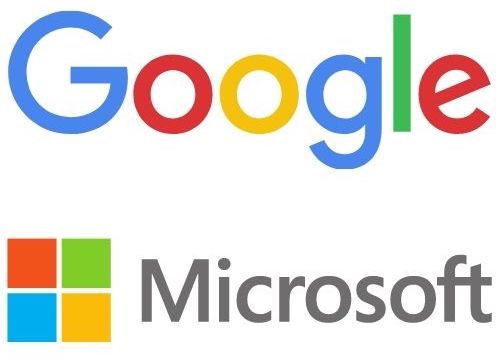 Google & Microsoft
Access to specialized educational material, academic curricula and professional development talks will be coordinated with this organization. Participants will benefit as they will learn about the tools of these organizations to strengthen their technological skills.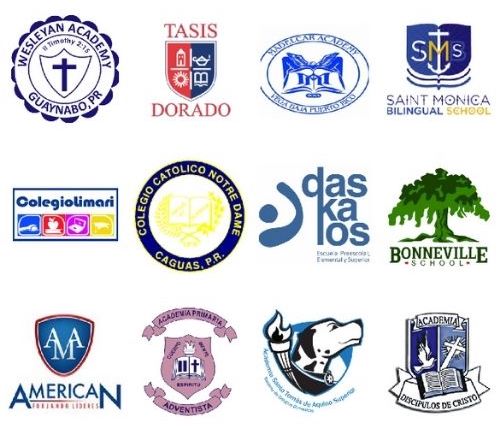 Multiple Private Schools
Electives, summer camps and teacher training have been offered to more than 50 private schools such as Saint Francis School Carolina, Colegio Notredame Caguas, Carvin School and many others which are highly technological and offer advanced courses. These institutions will support the project by offering information dissemination and the recruitment of disadvantaged or scholarship staff and students that are in line with the project's profile.