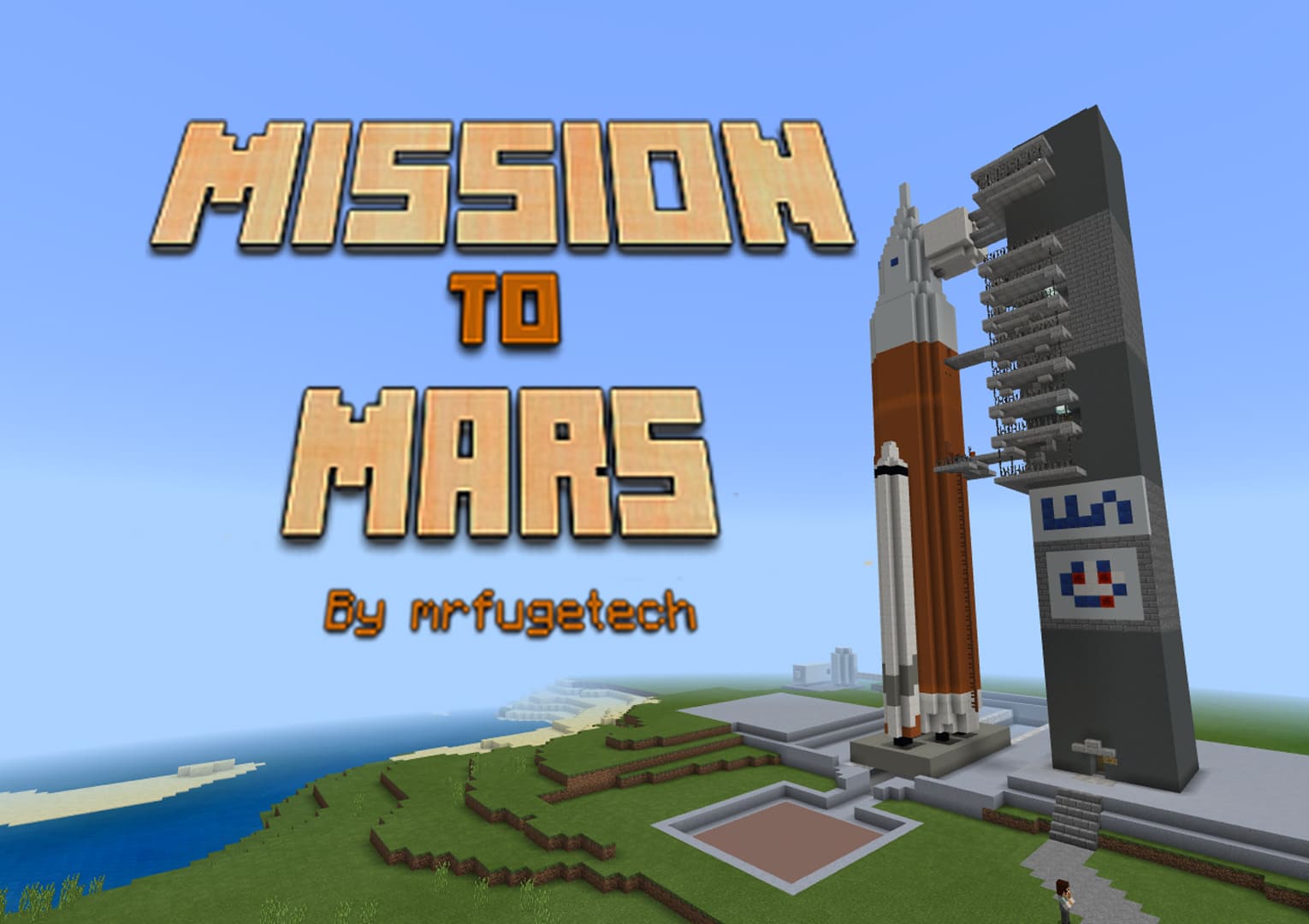 CATEGORY: Virtual Tech Camp
Mission to Mars with Minecraft
Race Overview
Understand how to survive on Mars and the dangers one would face.
Understand how to create a sustainable colony on Mars.
Learn to work collaboratively with 5-6 students to complete a variety of assignments.
Use critical thinking to decide how to allocate limited resources to build a colony capable of responding to potential challenges and setbacks.