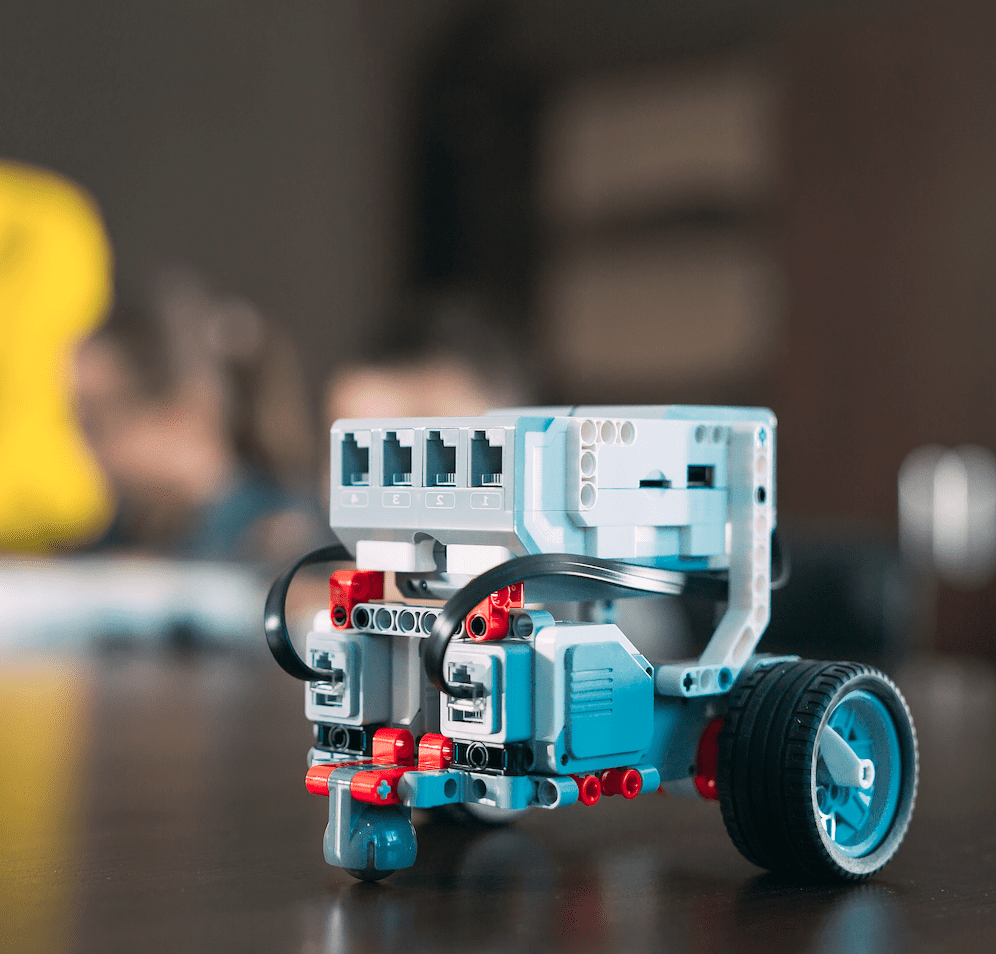 CATEGORY: Virtual TechCamp
Robotics Course - LEGO Mindstorms EV3
Race Overview
General
Course description
The basic course developed by Panama STEM allows you to learn robotics using the LEGO® Mindstorms® platform. The course is focused on robotics and STEM. Through projects you can learn how to program a robot almost identical to reality, the advantage is that you can do it from anywhere virtually.
You can use the LEGO® Education software to program your robot, solve incredible challenges, training your thinking so that when you make the transition from the virtual robot to the real one you feel like you've done this before.
The course contains 8 classes, 5 challenges per class, 45 STEM-oriented robotics activities, and approximately 10 hours of learning.
Key concepts that you will learn with the course:
Motor movement programming.
Feel the robot's environment using the sensors.
Put into practice mechanics concepts.
Understand the physics that affects the robot while it works.
Learn to think.
Analyze multiple solutions.
Use algorithms within your robotics solutions.
Develop a project with each lesson.
Measure the result of the knowledge learned in each activity.